Mission
Championing wedding businesses in the Edinburgh area, making wedding planning easier for our couples.
Vision
To be the No. 1 go-to directory for couples planning a wedding in Edinburgh
Values
Fun, Whimsical and Inclusive
Edinburgh Wedding Directory was started in 2017 by Elaine following frustration planning her own wedding through national directories!
Elaine created the brand to be local, strong, luxury and bold. Championing the local talent Edinburgh offers is still a focus to this day.
Elaine's family grew alongside her full time job and another business…
She felt like she didnt have the time to devote to the platform, so she got in touch with me, your new EWD Expert – George Gilchrist-Grodnicki!
We have expanded the social media platforms we post to and started a newsletter sharing hints and tips from our suppliers and venues, and the latest offers in the Edinburgh Area!
We also have a facebook group of wedding planning couples past and present, and the best of the Edinburgh Wedding Industry sharing inspiration and recommendations to help you plan your dream wedding!
Latest Edinburgh Wedding Supplier Offers
Exclusive to Edinburgh Wedding Directory. Choose between the latest offers in and around the Edinburgh area.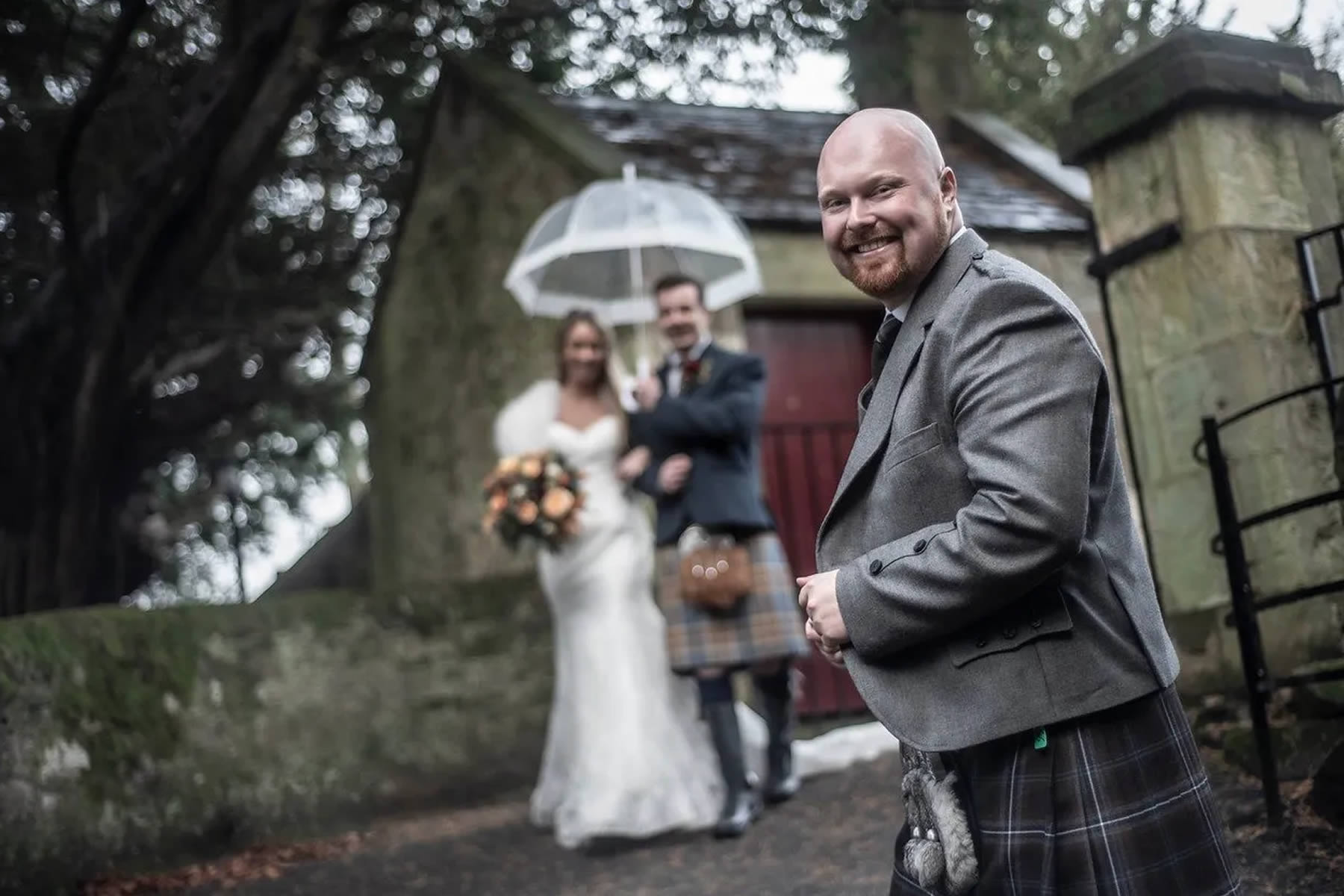 The Wedding Guru Oskar
FREE wedding venue search (worth £500) when booking full or part wedding planning packages.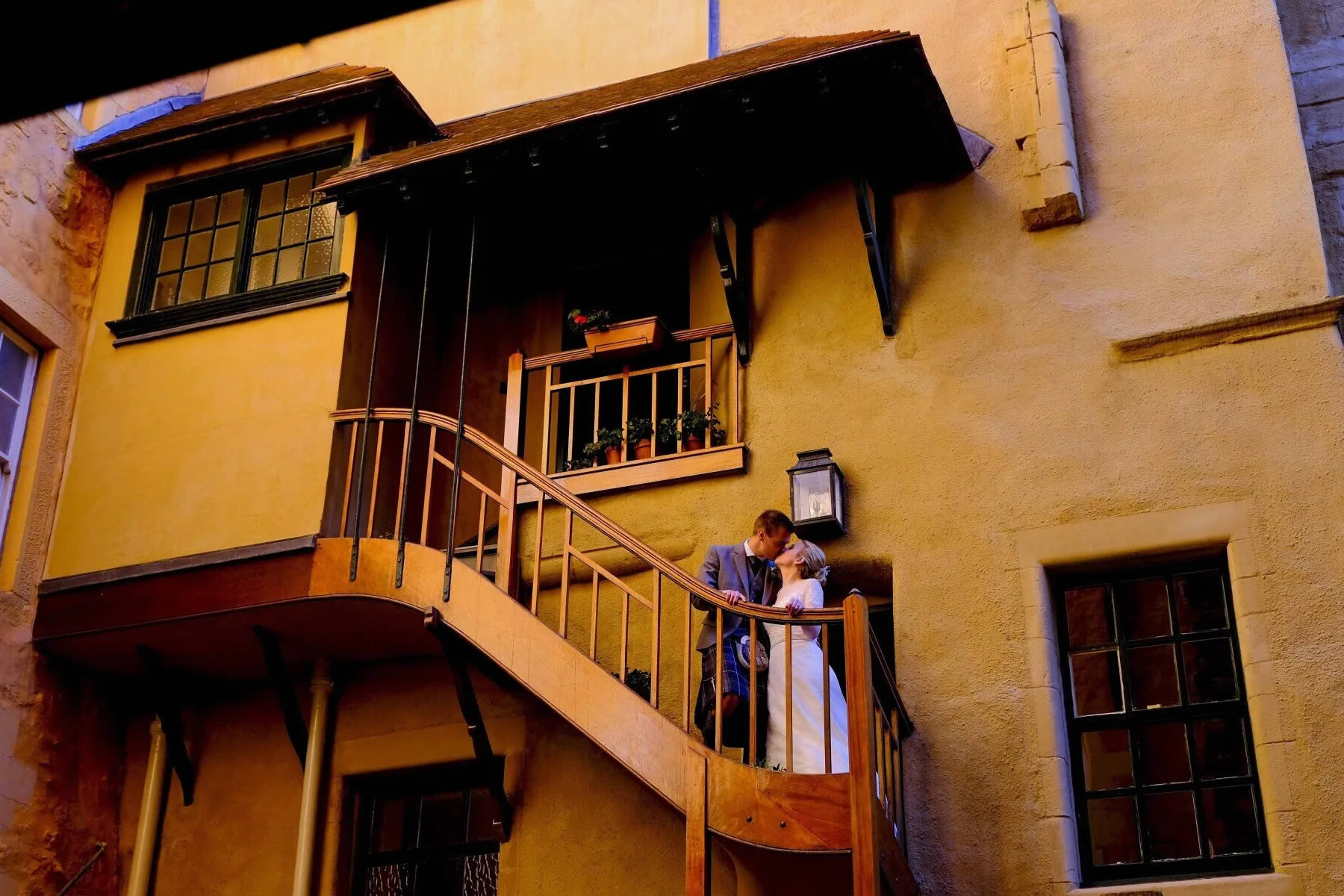 Danielle Watt Film + Photo
Receive 10% off base videography prices for packages booked via Edinburgh Wedding Directory. 
Riddle's Court
Riddle's Court still has both weekday and weekend dates available in 2022 and 2023.
The Edinburgh Wedding Directory Blog
Improve the reach of your business by joining the only wedding directory in Edinburgh, your business will be discovered by couples looking to plan their wedding in Edinburgh.
With over five thousand photographers in the UK, we tell you how to choose your ideal photographer easily. Finding the right photographer to capture...