At the Edinburgh Wedding Directory, we value the thoughts of our customers, as well as new visitors.
If you have any comments on the service, suggestions or queries about the site, then please get in touch with us using this form.
Exclusive to Edinburgh Wedding Directory. Choose between the latest offers in and around the Edinburgh area.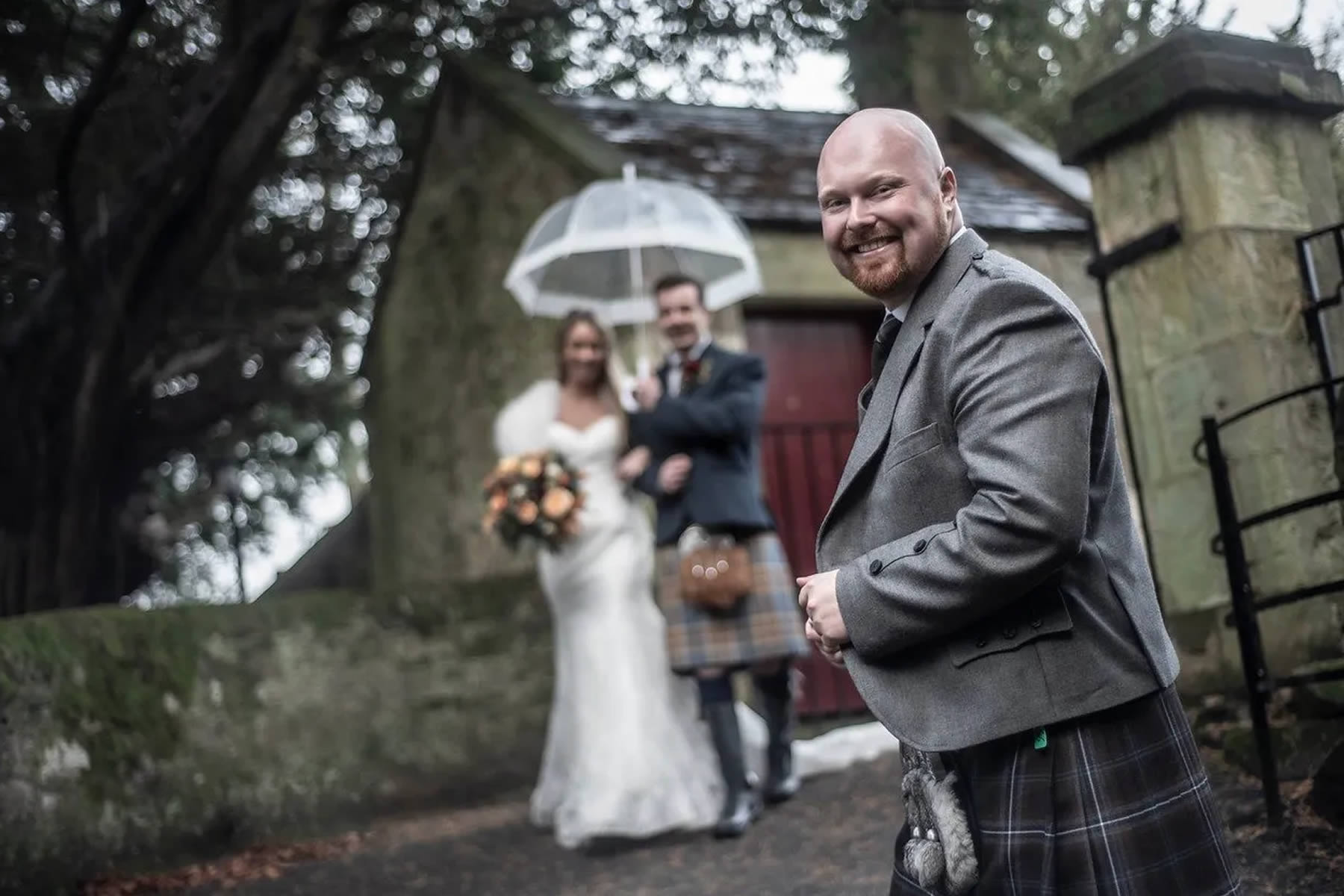 The Wedding Guru Oskar
FREE wedding venue search (worth £500) when booking full or part wedding planning packages.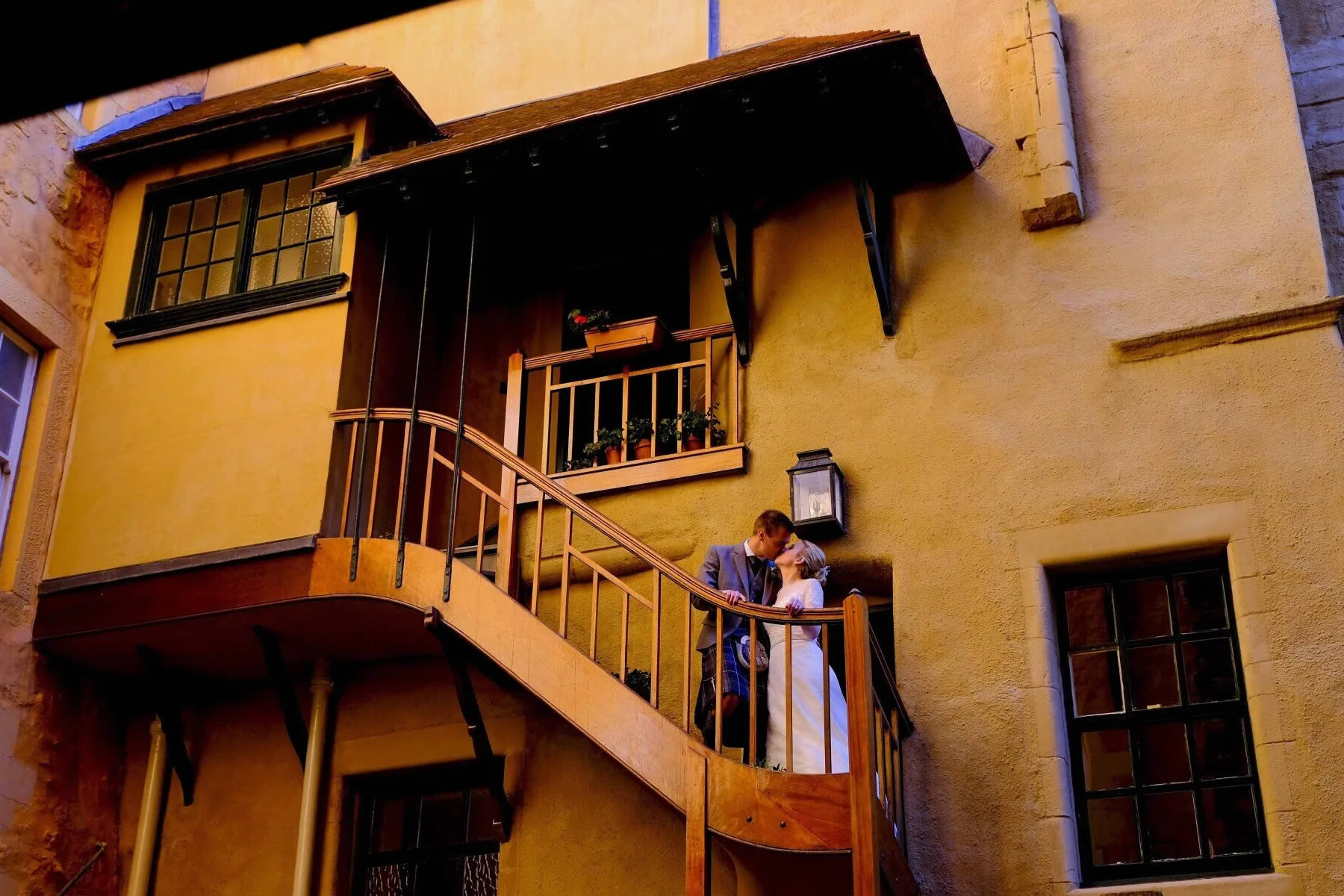 Danielle Watt Film + Photo
Receive 10% off base videography prices for packages booked via Edinburgh Wedding Directory. 
Riddle's Court
Riddle's Court still has both weekday and weekend dates available in 2022 and 2023.
Improve the reach of your business by joining the only wedding directory in Edinburgh, your business will be discovered by couples looking to plan their wedding in Edinburgh.
No one wants to think about courts and lawyers when they're getting married, but did you know that at its core, a marriage is a legal contract which...